About Me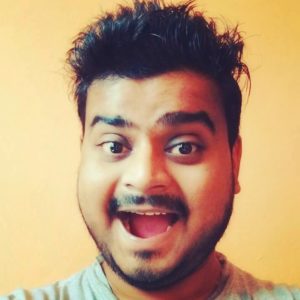 I am a full-stack SEO, data-driven marketer and web developer with an engineering degree
in Computer Science, currently building a digital marketing agency on Search Engines. My client set to range from universities, technology companies to local business and start-ups.
Recent Posts
LinkedIn Profile
Search Site
Text Widget
Our new digital products will take your workflow to all-new levels of high productivity. We know you'll find everything you need - and more! Start building with Stack.
Categories